Info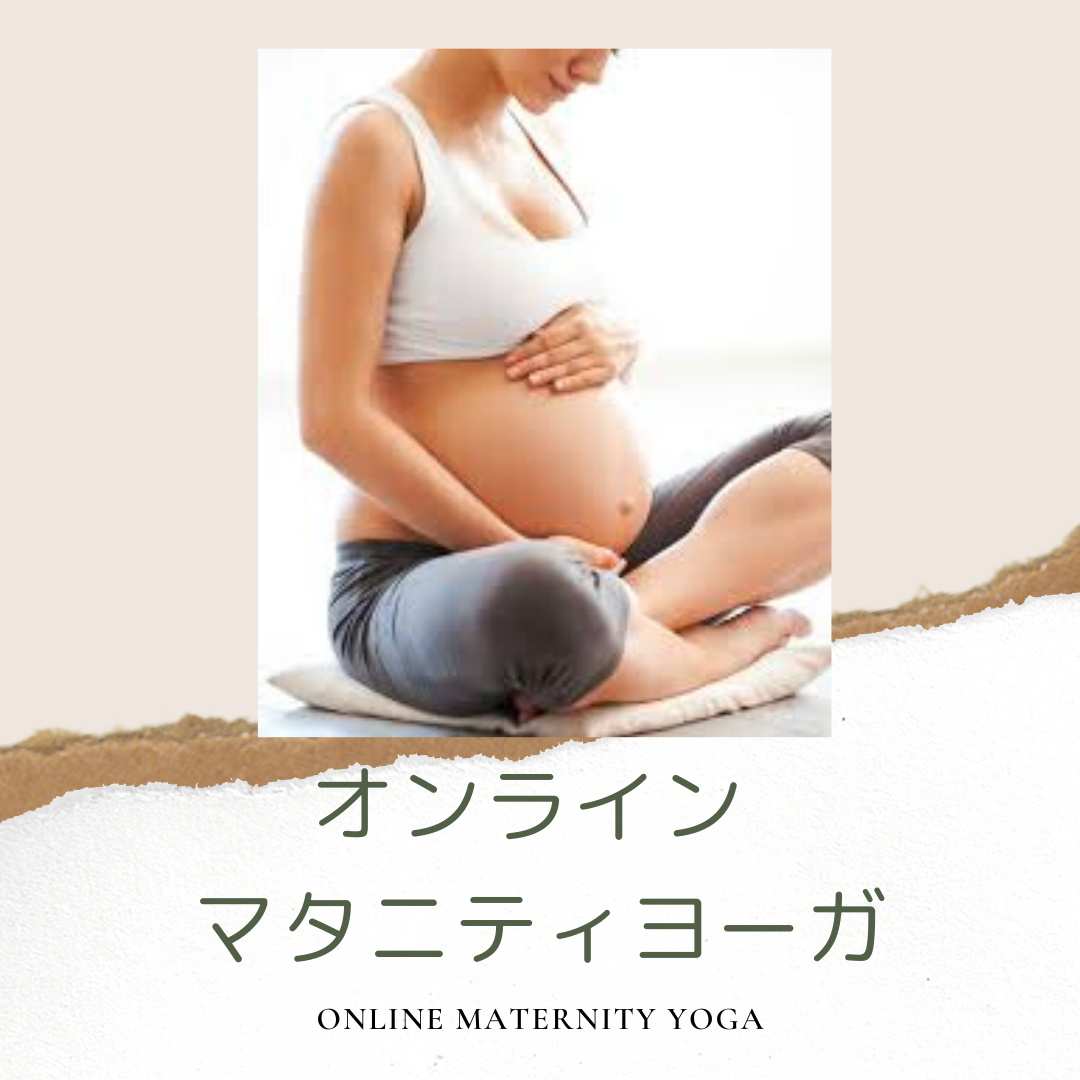 30分 - 運動量⭐️ (JP/EN)
画面上でのマタニティヨーガレッスンです。
妊娠中のむくみや、腰痛、肩こり、便秘などの解消、骨盤底の筋肉強化、分娩や出産時に役立つ呼吸法が身につきます。カラダを強くし、ココロを和ませ、お腹の赤ちゃんとつながりましょう。
※安定期に入った15週目〜出産前まで参加できます。
※主治医にご相談の上、ご参加ください。
詳細はこちら
Maternity yoga helps to reduce swelling, low back pain, stiff shoulders, constipation, and strengthening the pelvic floor during pregnancy. You will learn breathing techniques that are useful during labor and childbirth. Come strengthen and relax your body, ease your mind and connect with your baby in a safe and supportive environment. Feel inspired and nourished in a community of women sharing the experience of pregnancy and birth.
*You can participate from the 15th week of the stable period until before childbirth.
*Please join the class after consulting with your doctor.